Welcome!
This learning document will teach you how to use the charts and tables tools available in PowerPoint, Word and Excel.
It may only be present in some of the MS Office applications for you by choice from your company.
It will take you no more than 10 minutes to read through the pages and learn all about the charts and tables tools in a learning-by-doing environment.
You will for instance learn about:
Color schemes
Formatting
Highlighting
Adjusting cells
Etc...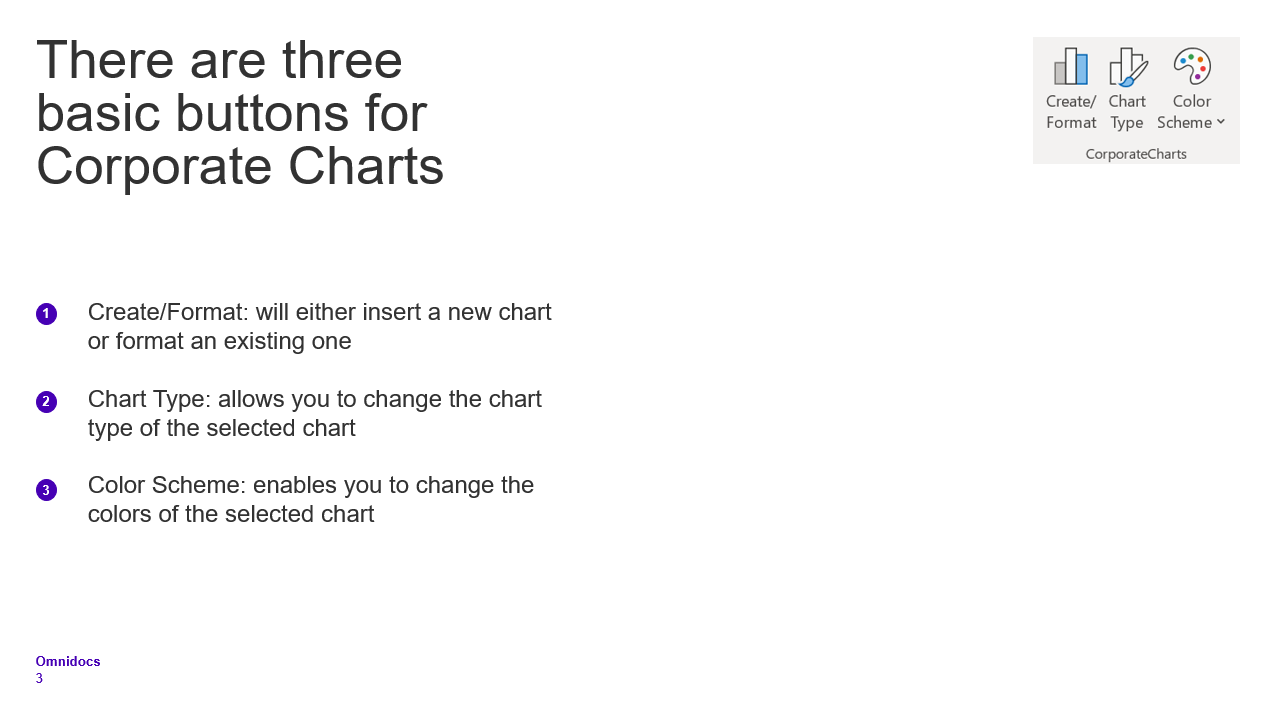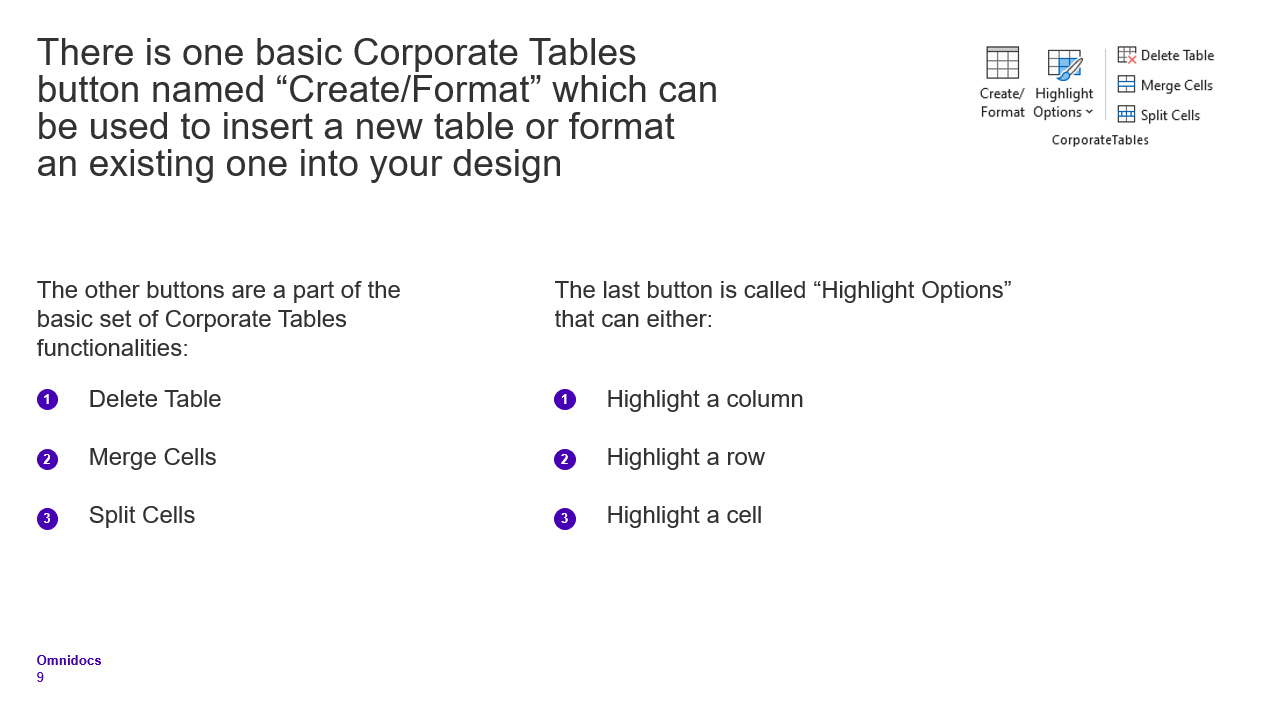 Screenshots from the learning document
To complete the tasks and become an expert in the charts and tables subject, click on the link below to download the learning document: